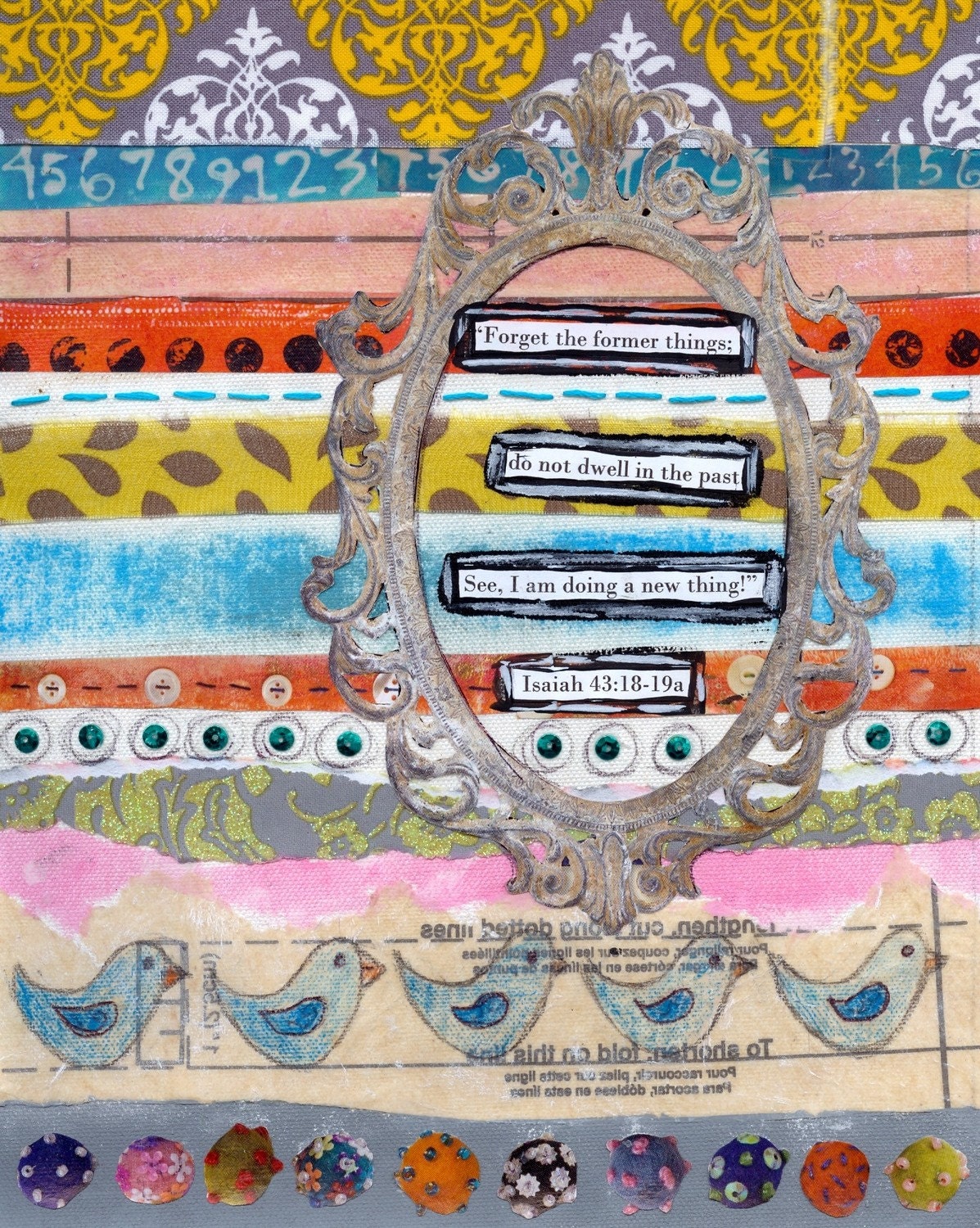 buy this print HERE! (unless I snag it first) :)
This new season of life has brought an incredible amount of ups and downs. I have been learning more about my need for Jesus than I probably have in my entire life.
This is a good thing, quite obviously.
But if I can be transparent, I'm a little anxious for when this season passes.
I'm concerned that when circumstances get "easier", or more and more normal, that I'll become less dependent on Him.
See, I believe that Jesus wants our whole being--every ounce of who we are. I believe he wants us to live IN Him at all times.
I believe an important part of following Jesus is allowing him to shape and mold us to be more like Him.
to be changed.
I don't want this difficult season to pass and come out on the other end NOT having learned that I still need Him.
So this change to the blog is just a teeny tiny piece of the puzzle.
It's simple. I want to be changed.
*If you're viewing in a reader, hop on over to the blog and see the changes.
*I've decided to keep the sugarpumkin url for now to avoid confusion. Maybe I'll change it later. We'll see.
*I've been tempted at times to delete a lot of my prior posts due to embarrassment, or simply because I've changed my thinking or viewpoint. But isn't that the beauty of life? We change. And this blog--embarrassing posts and all--document that in my life. Praise be to Him. *grin*